Here at Pretty Nifty Things, we offer items that I think are, well, pretty nifty as it were. I don't know if a diaper or nursing pad can make someone's day, but I sure try.
We make fitteds for day and night time that are absorbent, soft and fun! Our wool covers are adjustable and pretty darn cute if I do say so myself. Add in nursing pads and we have you and baby covered. I like using upcycled materials where I can in order to be eco friendly, and because it gives me a variety of patterns and colors on the small scale. We are CPSC Compliant and take your baby's safety seriously. If you have any questions, please feel free to ask.

Check out our pages for more information about us, our diapers and what is available.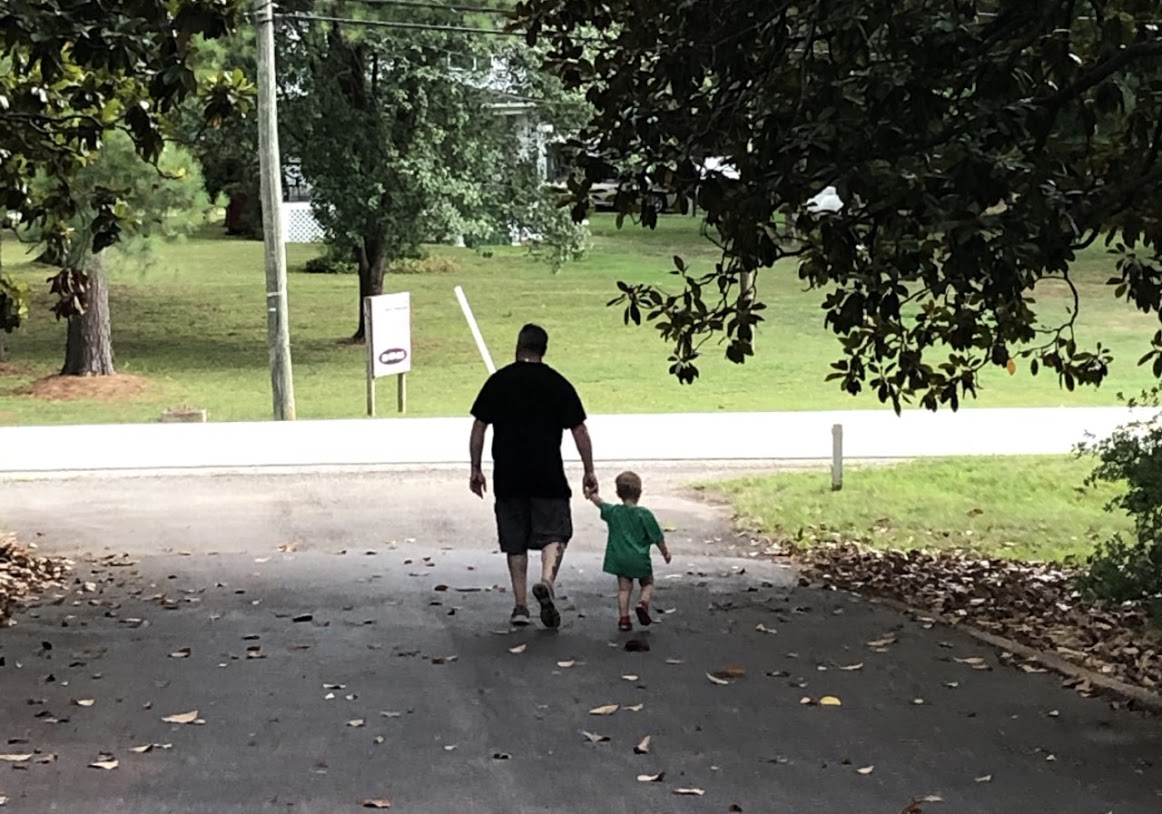 *Disclaimer-all products are handmade. There will be minor flaws because I am human and much to my dismay, cannot be perfect. If there are any major issues, please definitely reach out. There will also be marks from construction on the diapers. These are all made with washable markers and chalk.