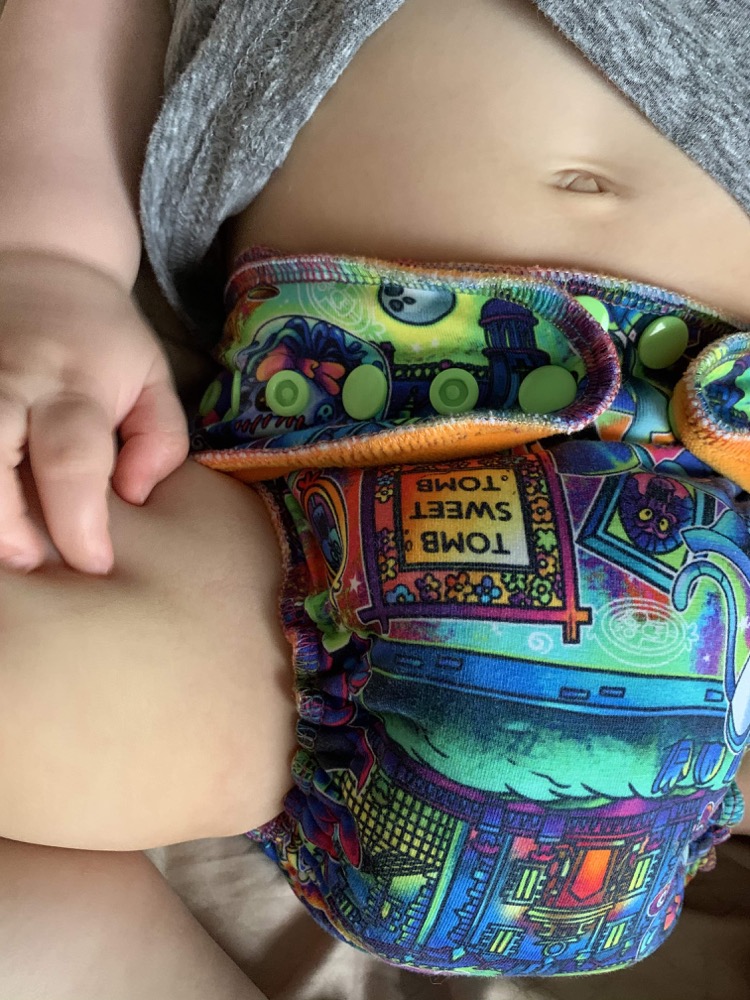 Fitted diapers are the superstars of absorbency. These do however need a cover as they are not waterproof.
Sizing (These are estimates and can vary depending on the build of your baby)
Preemie: 4-7lbs
Trim Fit Newborn: 5.5-13lbs
NB: 6-14lbs
Petite: 6-26lbs
OS: 12-45lbs
Toddler: 25-60+lbs (lower range not for skinny minis)
***See Available Items Here***
~~~~~~~~~~~~~~~~~~~~~~~~~~~~~~~~~~~~~~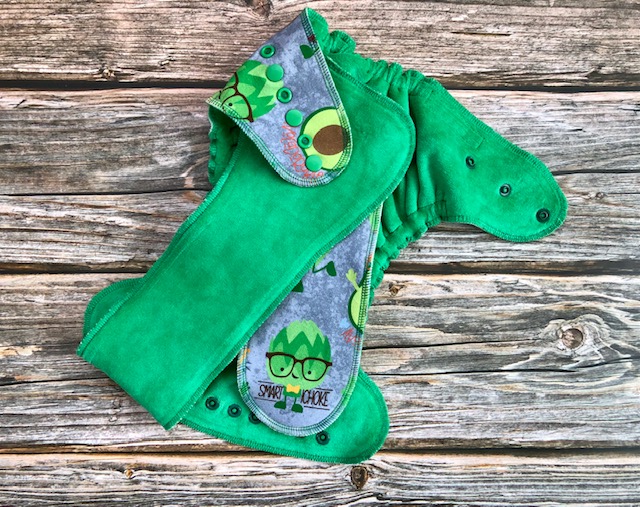 All regular fitteds include (unless otherwise stated):
Shell
Outer layer of fun fabric (Cotton or Poly blend)
Hidden layer of stretchy bamboo or bamboo hemp fleece, with an extra layer in the wetzone
Inner layer of cotton or bamboo velour to give a dryer, softer feel without sacrificing absorbency.
Snake Insert
2 layers of super heavy bamboo fleece topped with cotton or bamboo velour.
Booster
2 layers of super heavy bamboo/hemp fleece topped with the outer fabric.
Overnight Fitteds
All of the absorbency of the regular fitted with an additional layer in the snake soaker and a 2 layer full length booster topped with velour. So you get an additional 4 layers of absorbency. This way as well, you can customize your absorbency if you would like to enjoy your overnight fitted without the extra bulk during the daytime. Combine this with one of our wool covers for a bulletproof nightime option.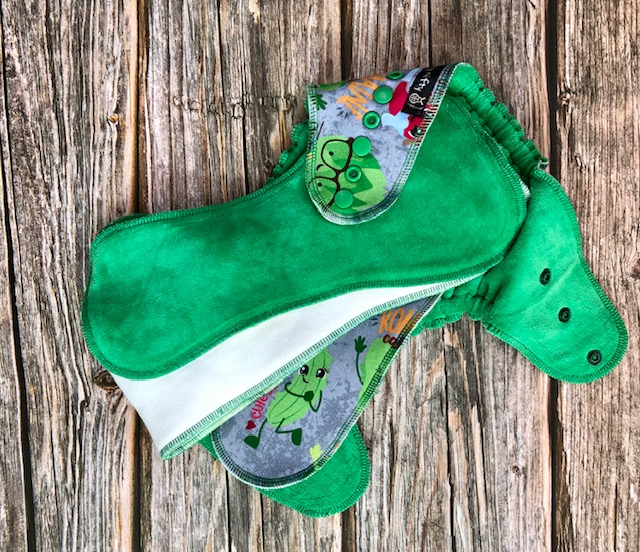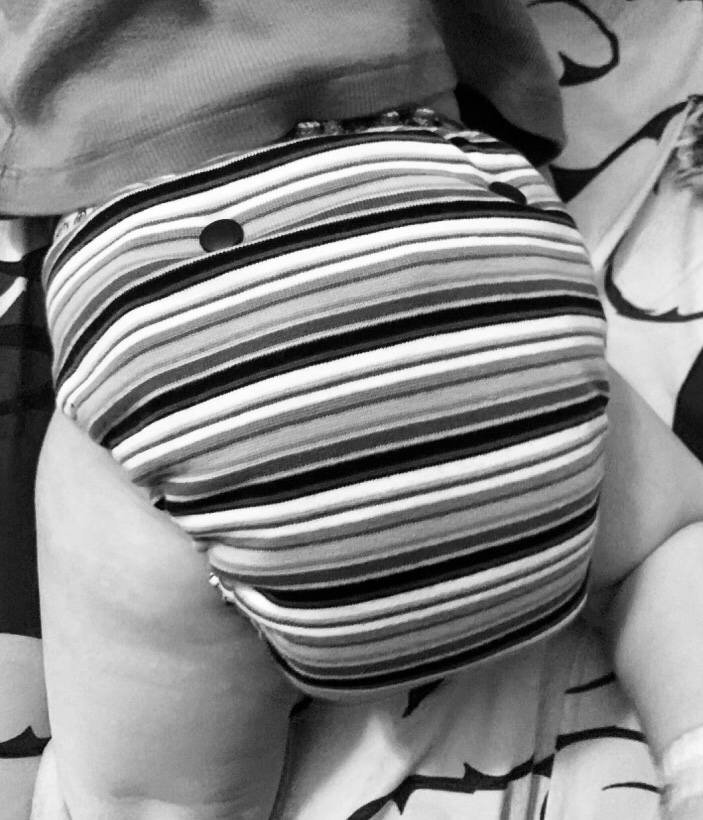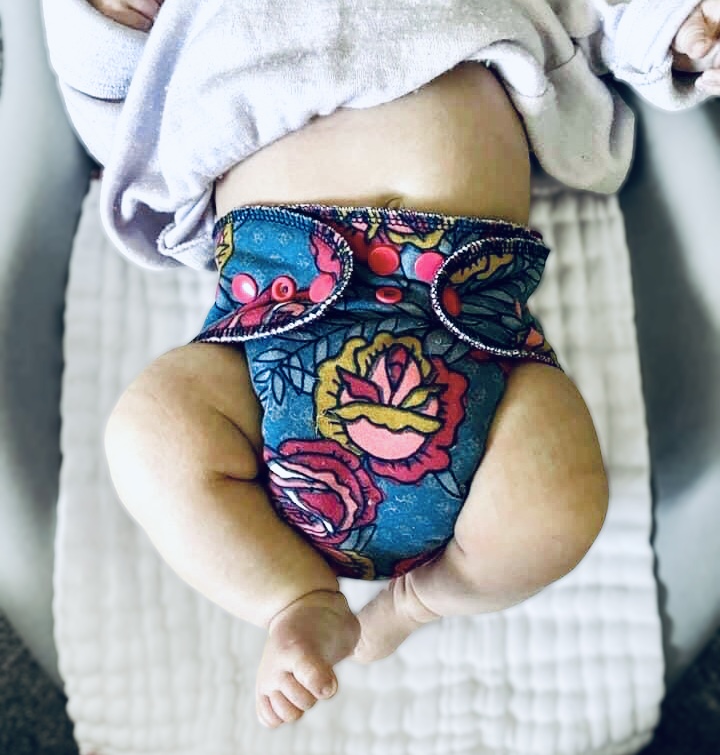 Our Newborn Size Photo Comparison Progression